Hydra Heads Team
·
Fully Remote
Rapid Prototyping Specialist
The Rapid Prototyping Specialist are on a mission to find the fun. They build things fast to test early and often.
We usually respond within a week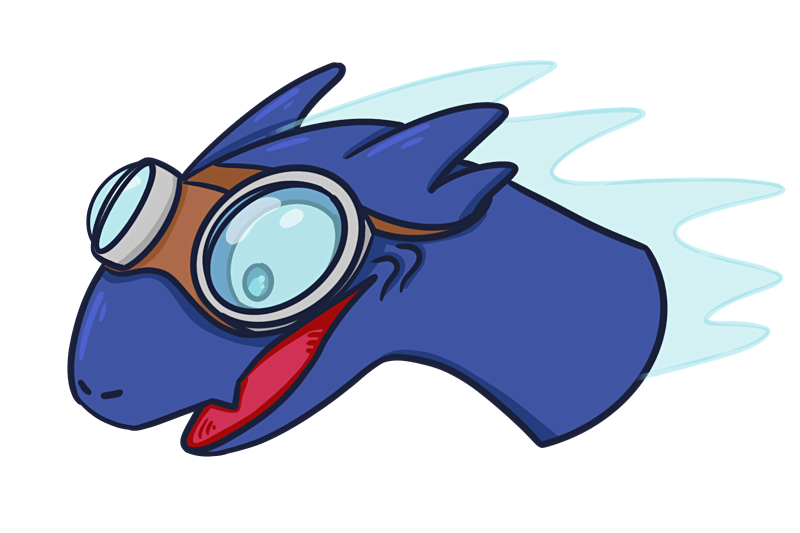 Tiny Hydra is on a mission for a Crunch-free games industry with increased opportunities for professionals, and we're looking for developers with a special expertise in Rapid Prototyping to join our Hydra Heads team! You will have the opportunity to gain new contacts and experiences by working on many projects for a variety of game companies.

Are you most engaged by the early ideation and development of a game? Do you want to build things that can quickly be tested, and demonstrate a key element of a game? Are you most interested in experimentation and research? Do you really enjoy getting feedback and iterating on a design? Then read on, you're in the right place.
The Rapid Prototyping Specialist quickly develops early implementations meant to showcase gameplay or the "feel" of an interactive experience. You will primarily work with small teams in the preproduction stage of development. However, you may sometimes jump onto larger teams to help out with exploring a specific feature late in the development process. 
What you'll be doing:
Building rapid prototypes and experimenting with game design.
Prototype and iterate on features while remaining highly receptive to critical feedback.
Championing iterative and test driven development.
Contribute ideas toward all aspects of the game's production and development.
Write extensible and well documented code.
Minimum Requirements:
Experience building interactivity in Unity and/or Unreal.
A passion for the scientific method applied to the development of fun.
Analytical, self directed, and a strong problem solver.
Friendly, assertive, and open-minded.
A "fail fast and learn" mentality.
At least 3 years of experience developing in Unity or Unreal (independently).
A demonstrable understanding of Calculus, Matrices and Linear Algebra.
Ability to clearly express ideas (spoken and written) in English.
Ability to understand and communicate in technical language.
Expert in C# and/or C++, and at least one other OOP language.
You play a lot and can articulate what is strong or weak about the design of a given game.
Able to quickly understand an existing project or system.
Nice to have:
Skilled at optimization and bug fixing.
Design or Art skills.
Comfortable working in Python and/or LUA.
Experience as a level designer, systems designer, or game play programmer.
How will your workweek look?
Whether you're a night owl or an early riser, our work hours are flexible, as long as you get the work done and are available for a few co-working hours each working day. We host bi-weekly game nights on Discord with our gaming community Funbase on the weekends. We also have Friday game jam sessions for those not actively working on external projects. Our structure is flat and our atmosphere informal. Just a small, close-knit team!
Statement of inclusion:
Tiny Hydra believes that diversity, inclusion, and equity are essential to building an inspiring and effective workplace. We want every team member to feel truly valued and honored for their unique stories and identities. We strive to ensure that a clear commitment to these values is at the core of every Tiny Hydra experience
Department

Remote status

Fully Remote
We usually respond within a week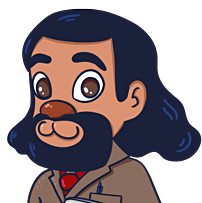 Related jobs
Benefits
Work from home

We're a distributed company, so you can work from the comfort of your home, and we can meet at our co-working space if required.

Flexible work hours

Start at 6, or 10, whatever works for you - as long as you get your work done and are available for meetings and co-working.

The chance to do work which will have a real impact on an early stage company

Everything you do will help build the foundation for a long-lasting and sustainable company.

Game nights

Join our Discord and game community. Did you know that two of our founders are excellent D&D Game Masters?

Options for equity

Our early hires are eligible for equity options in our company.

Work in the game industry

So you can brag to your friends about it.

Informal atmosphere and small, close-knit team

It's likely that everyone working here will know your name.
What It's Like to Work Here
In the current situation it's hard to make team pictures, so instead, here's a selection from the co-working space we occasionally used before the pandemic.
At our heart, we're a distributed company and anyone joining us can expect to work from the comfort of their own homes. Whether you're a night owl or early riser, our work hours are flexible, as long as you get the work done and can do a couple of co-working hours each workday. We host bi-weekly game nights with our gaming community Funbase, we have an informal atmosphere, and are a small, close-knit team!

About Tiny Hydra
Wow, you made it all the way down here. And you still want to know more? We recommend you visit our about page to find out more, or check us out on LinkedIn.